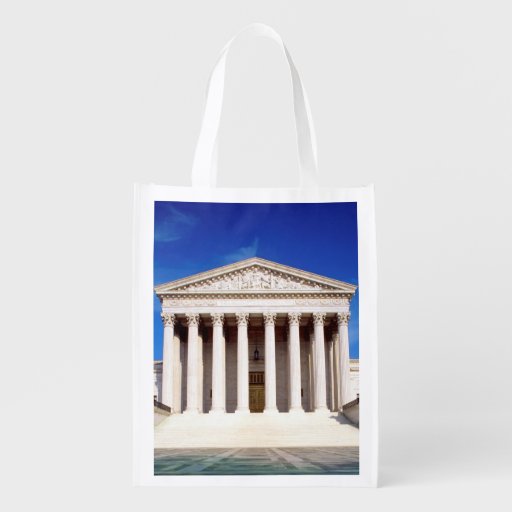 .
photo: http://rlv.zcache.com/
Perhaps the time has arrived to take a closer look at that history making decision handed down by the United States Supreme Court Justices.
This monumental decision, by these
9 'pontificated lawyers,'
made The Affordable Care Act 'OBAMACARE' THE LAW OF THE LAND, and forever will touch the lives of every able-bodied American, which at the time of this writing, is
319,265,743

...and counting.
Opponents of this unworkable health care disaster, have suggested, these Democrat appointed Justices are (in plain sight) elevating, what cronies consider Obama's greatest achievement, to
above-the-law status.
So, were the justices who ruled in favor of this law,

Chief Justice John Roberts
who wrote the majority opinion
or, following
John Gruber
's assessment of
American voters, some might be
questioning whether they .....




Justices Sonia Sotomayor, Stephen Breyer, Ruth Bader Ginsburg and Elena Kagan
(Sotomayor and Kagan, both nominated by Obama. Breyer and Ginsburg, both products of Bill Clinton)
'PRIORITIZED PARTY AFFILIATION, AND LOYALTY TO THE CRONIES WHO APPOINTED THEM, AHEAD OF WHAT SHOULD BE 'RIGHT, JUST AND FAIR' FOR ALL AMERICANS?'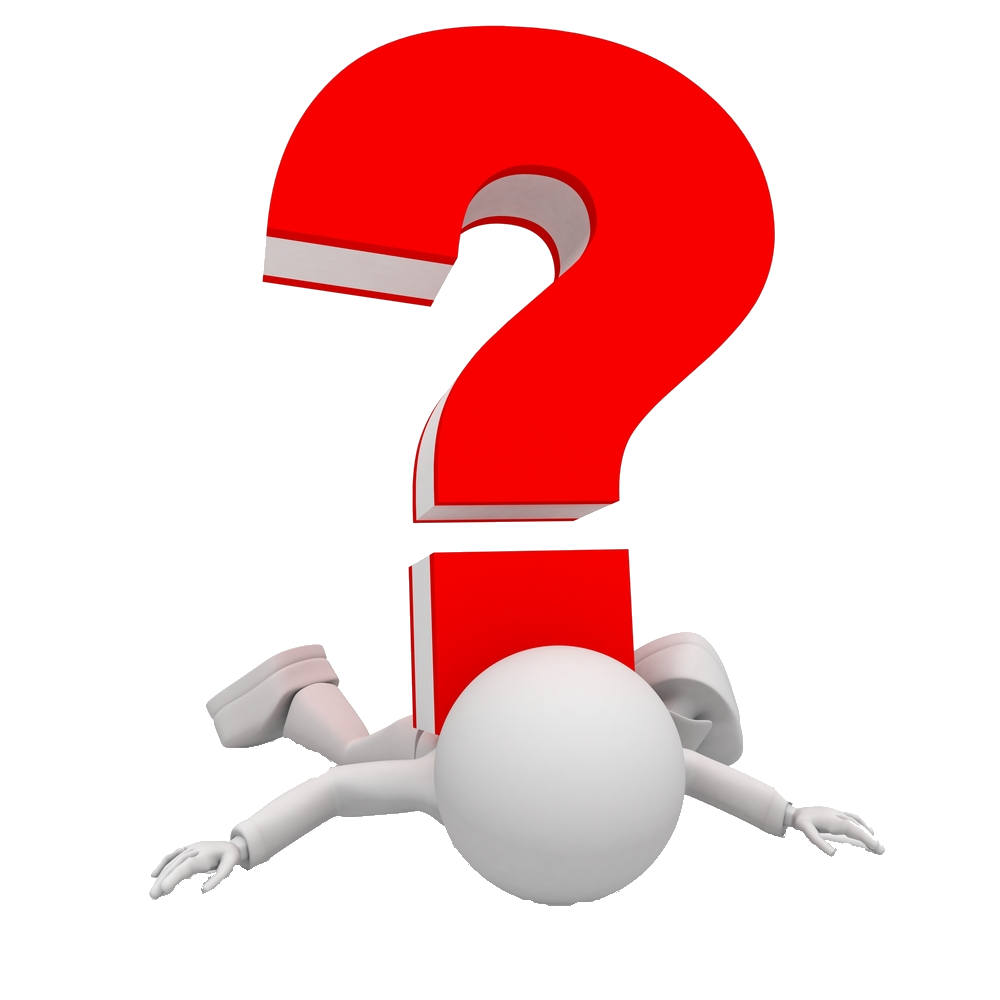 AMERICAN PEOPLE -- "TOO STUPID TO UNDERSTAND"?
.
graphic: http://unschoolers.org/wp-content/uploads/2012/05/ManOn3DQuestionMark003.png
"The last thing you want to worry about

(especially in a case of this magnitude, influencing the lives of every American)*

is whether the judge is more accountable to a campaign contributor or an ideological group than to the law."
--
United States Supreme Court Justice Sandra Day O'Connor (retired)
* Highlighted comment added by this writer.