The ACLU (American Civil Liberties Union) , is currently challenging Florida's new law requiring new welfare recipients to pass a drug test,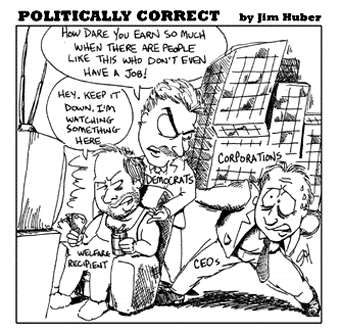 because it constitutes an unreasonable search o
r seizu
re.




Meanwhile, the Department of Homeland Security's agents at the TSA continue to fondle, m
olest and harass millions of innocent traveling Americans on a daily basis at the nation's numerous airports.






The ACLU is quite frankly, a JOKE. Surely its time has passed and perhaps its efforts might be better utilized as a legal arm for organizations like ACORN or some other Socialist masquerading Progressive venue.