.
.
WAIT....
STOP!!!!!
Someone should alert Eric Holder.....
.....sounds like a whole lotta
'Racial Animus'
going on here!
It would appear that the
chicken indeed came home to roost, securely ensconced behind those protective iron gates at the White House.
Sadly, for the
'gimme gang,' the
chicken
has other plans for that
golden egg!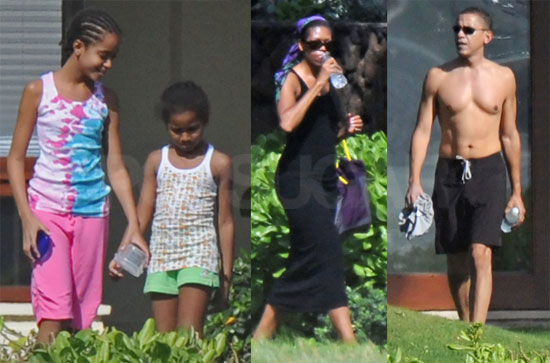 .
Hopefully, this entire personal hero episode can be put behind you and consider this a wonderful learning experience.
Fortunately you are not walking away
empty-handed.
.
.
This is what the same woman (featured in video clip #1) has to say
today about that man, she now compares to the little master of illusion, behind the curtain in
the Wizard of Oz
.