A refresher course for new
Millennial voters.....
Contrary to the 'leftist public education propaganda machine'...
US President Richard
Milhous Nixon
was never impeached, nor convicted




The impeachment resolutions were never considered by the full House, as the process was cut short by the resignation of Nixon from the presidency on August 9, 1974.

-- wikipedia
The first American president to be impeached was (Democrat) Andrew Johnson. The second IMPEACHED PRESIDENT WAS (Democrat) BILL CLINTON.
Both were acquitted in the Senate.
(More on corrupt partisan politics in a future class)
Those of us who have witnessed history, looked on in amazement as one of these two disgraced former politicians.....


.....continues until this very day, to con the American people and others around the world into paying him millions of dollars to share his vast reservoir of knowledge on a variety of political trivia. Clinton and his wife Hillary.....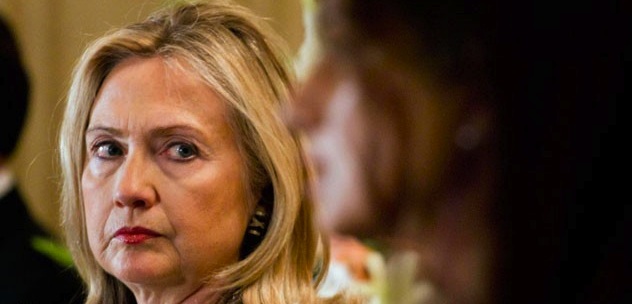 .....who now wants to continue this sham, are reportedly worth over 100 Million Dollars.* This fact alone should be an insult to every hard working, and patriotic American.
According to Pew Research, 50 percent of Millennials consider themselves politically unaffiliated. **
Why would a generation who tries so desperately to disassociate themselves from the status quo, also attempt to allow themselves to be manipulated into robotic caricatures of throw-backs to the ME GENERATION.
*

http://nypost.com/2015/04/20/book-claims-foreign-cash-made-bill-and-hillary-filthy-rich/
**

http://whatis.techtarget.com/definition/millennials-millennial-generation