*
THEY KNEW THE TRUTH BUT LIED TO THE AMERICAN PEOPLE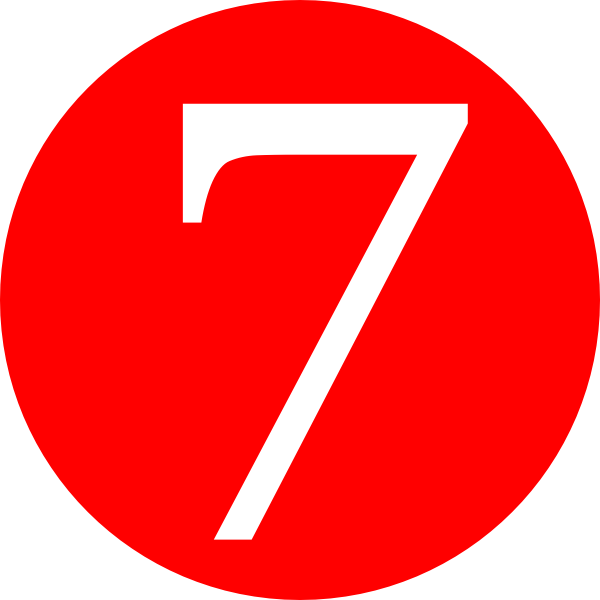 .
ANOTHER OF OBAMA'S BUMPS IN THE
ROAD BEING 'FIXED.'
---------------
HOW DOES THIS MAN LIVE WITH THE LIE...
KNOWING WHAT HE ALLEGEDLY ALLOWED TO HAPPEN TO
THIS MAN!!!
.
U.S. Ambassador Chris Stevens
died

MURDERED



in Benghazi, Libya on Sept. 11, 2012
"I know I'll never trust a thing you say, you knew your lies would divide us but you lied anyway, and all your lies have got you floating up above us all but what goes up has got to fall."--

Limp Bizkit
++++++++++++
THERE IS GOOD NEWS EMERGING

....according to an article posted at Canada Free Press,

"More Benghazi Whistle blowers Ready to Step Forward"
"According to two former diplomats who spoke with PJ Media's Roger Simon,
more Benghazi whistle blowers will emerge and blow a giant hole in the Obama administration's already shaky narrative

regarding the deaths of four Americans." Full details at following link: http://canadafreepress.com/index.php/article/55487