H A R R Y M A S O N R E I D
---Little Harry was born in 1938---
THE WASHINGTON REDSKINS
WERE 'BORN' IN 1932
History tells us, The Washington Redskins have played
more than 1,000 games since 1932
(Using the brand name 'Washington REDSKINS'
since 1937--1 year before little Harry was born)
---Little Harry was elected to the United States House of Representative
in 1982---
Coincidentally, in that very same year.....
THE WASHINGTON REDSKINS
won the first of its THREE Superbowl Championships
in 1982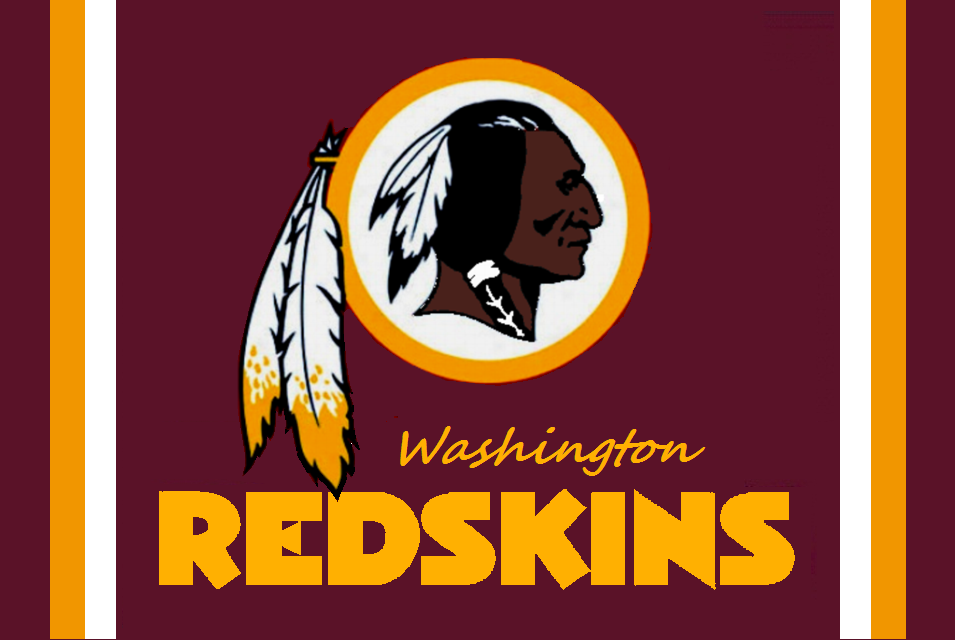 No record of Harry's football loyalties, but chances are that the newly elected
UNITED STATES CONGRESSMAN
was also cheering on
THE WASHINGTON REDSKINS
when they went on to win the Superbowl in
1987 and 1991
With all this exposure, directly under your nose HARRY, right there in
WASHINGTON, D.C......
Are you just now being a
HYPOCRITE
when calling out this 82 year old sports organization for continuing
'A TRADITION OF RACISM....'
.
.....or, Harry......
Have you ALWAYS BEEN A
FLAMING HYPOCRITE?
Incidentally Harry,
even a fellow
HYPOCRITE colleague
Nancy Patricia D'Alesandro Pelosi
(Congresslady, person, whatever)
admits singing praise to
.....wait for it.....
THE WASHINGTON REDSKINS