According to a report on Fox News, "
Samantha Power, the U.S. ambassador to the United Nations said Sunday that the American-led effort to destroy the terror group Islamic State has support from more than 40 countries.....
.....but declined to name them or the extent of their support."
Despite the Obama Administration's best efforts to keep this list under wraps, inside sources (who prefer to remain anonymous) have provided us with this list of the 40 nations supposedly backing the 'peace-President's' war surgical strike, or whatever, against ISIL, ISIS....or blah blah blah!
Here now, is that list of 40 super powers, submitted for our reader's review.
Guam


Saint Lucia
Northern Mariana Islands
Andorra
Palau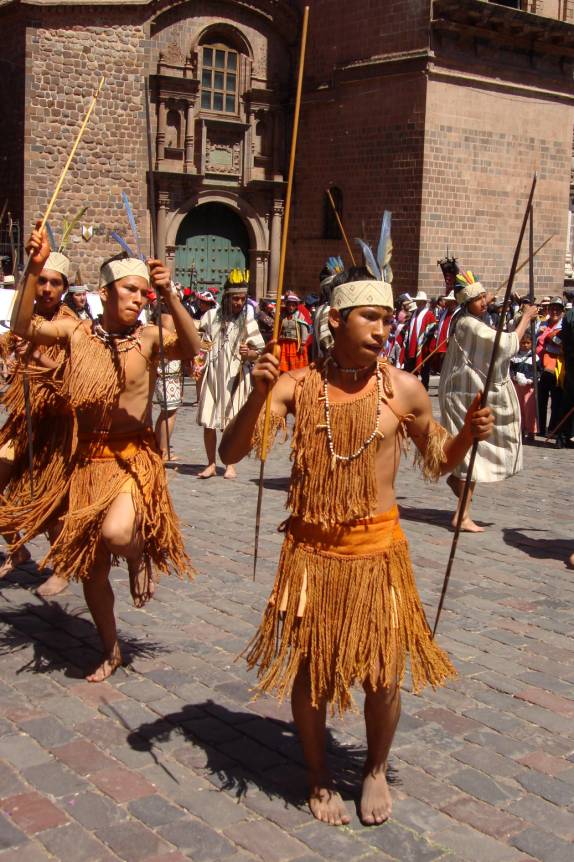 Seychelles
Antigua and Barbuda
Barbados
Saint Vincent and the Grenadines
Virgin Islands U.S.
Grenada
Malta
Maldives
Cayman Islands
Saint Kitts and Nevis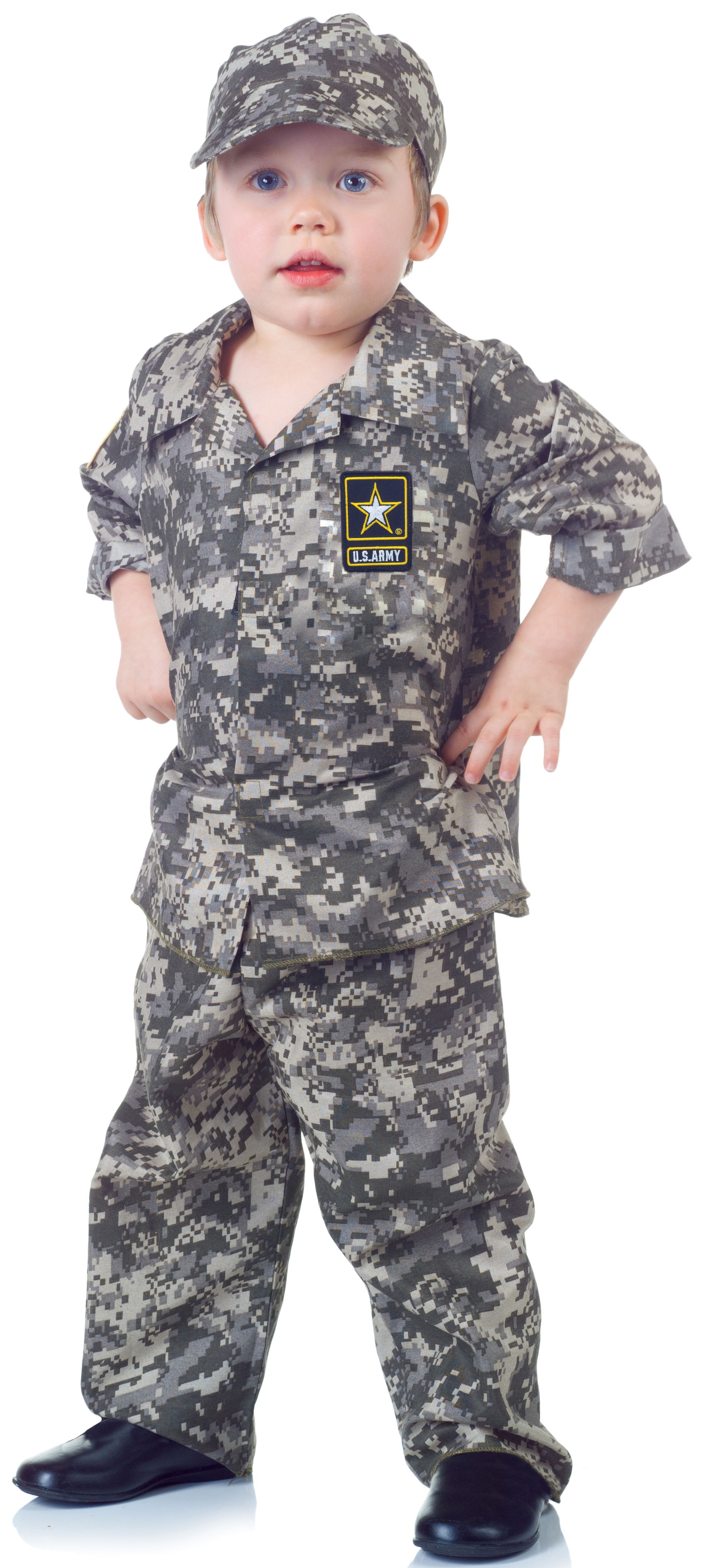 Niue
Saint Pierre and Miquelon
Cook Islands

American Samoa
Marshall Islands
Aruba
Liechtenstein
British Virgin Islands
Wallis and Futuna
Saint Helena
Jersey
Montserrat
Tristan da Cunha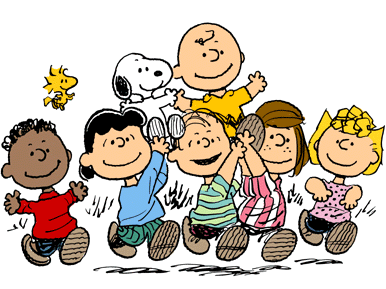 Anguilla
Guernsey
San Marino
Bermuda
Norfolk Island
Tuvalu

Nauru
Tokelau
Gibraltar
Pitcairn Islands
Monaco
.....and last, but certainly not least, however probably more powerful that the other 39 joining this trigger-happy team.....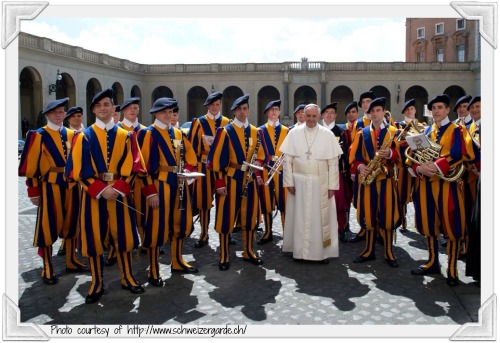 Our Insider also tells us, more Western women have left Chicago and London and other hometowns to join ISIL in Syria, than nations hopping on board the Obama 'war whatever wagon.