Sounds like a
threat
.
(to view full content of clip, click on highlighted link)
We also can suggest some good pens, Mister President
.
Photo: http://www.cardcow.com/images/set229/card00426_fr.jpg
SUCH A PITY YOU DIDN'T ANSWER
YOUR PHONE
WHEN THESE FOUR AMERICANS WERE
BEGGING FOR YOUR HELP TO SAVE THEIR LIVES
.
http://cloudfront.mediamatters.org/static/images/item/fnc-ff-20130729-benghazi-phony.JPG
.
http://www.wazaap.com/wp-content/uploads/2012/09/us-Ambassador_Christopher_Stevens-LIBYA-dead_graphic_wazaap.jpg
In addition to pens and phones,
WE ALSO HAVE THIS
.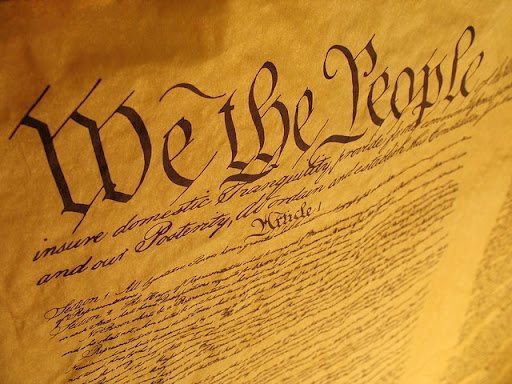 Image: http://www.rifuture.org/wp-content/uploads/US-Constitution.jpg
But as we all have been told,
YOU are supposedly an expert on content of this document.
Professor Barack Obama, Constitutional Scholar?
"Notwithstanding an apparent eleven-year teaching career in constitutional law at a top-flight law school, not one single article, published talk, book review, or comment of any kind, appears anywhere in the professional legal literature, under Barack Obama's name."
Ed Lasky writing at the American Thinker *